Going Through Life with God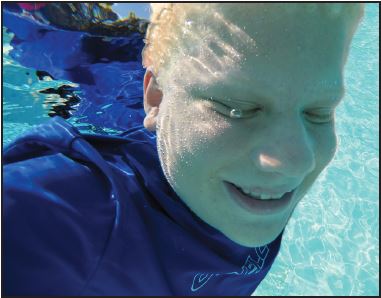 Welcome to the official website for the World Budget offering, emphasis: Christian Record Services, Inc. 
The theme for this year's Day of Giving is Going Through Life with God. Consider today how your church can reach out to individuals who are blind. Alternatively, this is also a great opportunity to equip people who are blind in your church for ministry. 
Save the date! The Christian Record Annual Day of Giving is Saturday, April 14, 2018. 
Church Offering Toolkit
Toolkit Booklet (Click to Download)
Videos (View/Download)
Poster (Download & Print)
Bulletin Inserts (Download & Print)
Donation Reply Slip (Download & Print)
Bulletin and Offering Call Wording (Download)
Discussion Guide (Download)
Children's Story
Bonus Content
by Asheley Woodruff for the Adventist Review, published October 2013.

Resources from the Michigan Conference of Seventh-day Adventists.

Use as a discussion starter or to give additional information prior to showing the offering video.
---
Your gifts bring joy to people who are blind. Donate now.